EV Charging Stations Sales & Installations
With two decades of experience installing electrical infrastructure for electric companies including Xcel Energy, City of Loveland, City of Fort Collins, Yampa Valley Electric, Holy Cross, as well as our numerous electrical contractor customers, we have proven our capabilities of providing the underground infrastructure needed to support the growing needs for EV charging.
Whether you need underground conduits for electrical upgrades or service lines to feed power to new chargers in your parking lot, we have the solutions. Utilizing directional boring we can place new underground conduits with less disruption to existing parking lots. We can also provide trenching where necessary along with full service concrete and asphalt restoration to make the process seamless for your installation.
We are here to serve the electric utility companies, general contractors, electricians and property owners with EV charger projects.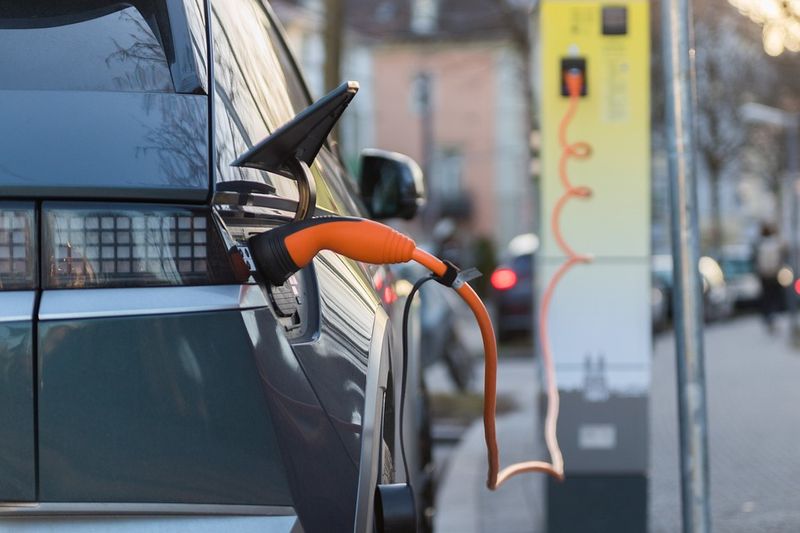 Why EV Chargers for your business
Installing electric vehicle chargers can be a smart investment for your business if you want to attract new customers, improve your reputation, and demonstrate their commitment to sustainability. Now is the time as grants and rebates are available to offset your investment costs. If you are seeking more information on EV chargers, visit our partner at EVChargingColorado.com to learn more.
For a quote on underground installations to support your charger project contact us now.