Rock Hammer Drilling
Rock Hammer Drilling is a process that involves using a directional drill to bore through the solid rock underground of a foundation. Boring companies often use the process to provide boring underground services. Additionally, many boring utility contractors use this method to create underground tunnels and conduits. If you are interested in this type of drilling, you should contact L & M Underground Inc. today and make the most out of your next project.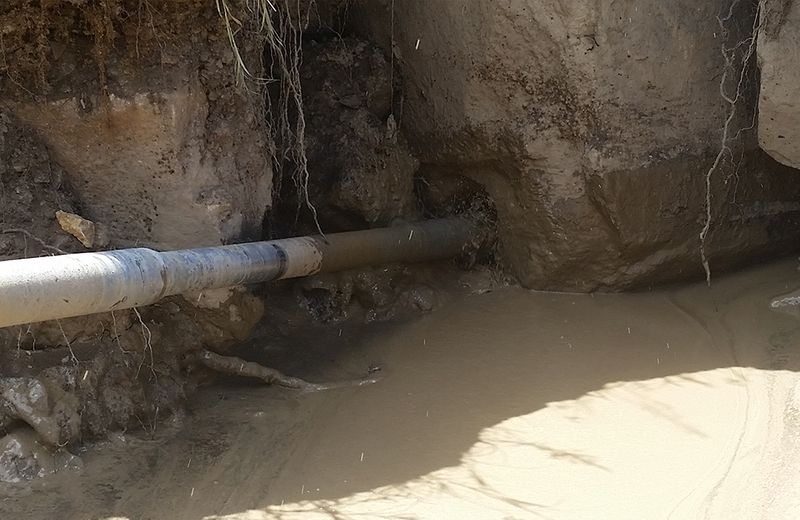 There are many different types of boring underground services that you can get from a directional bore company. Trenching, rock sawing, cable plowing, hydro trenching, fiber pulling, and potholing are some of our services. In addition, we install underground utilities of all types, including electric, phone, cable television (cable), telco (fiber optic), water supply, and drainage systems. Our skilled crew managers have dealt with challenging circumstances such as rock boring, canal crossings, river crossings, and highway and railway junctions.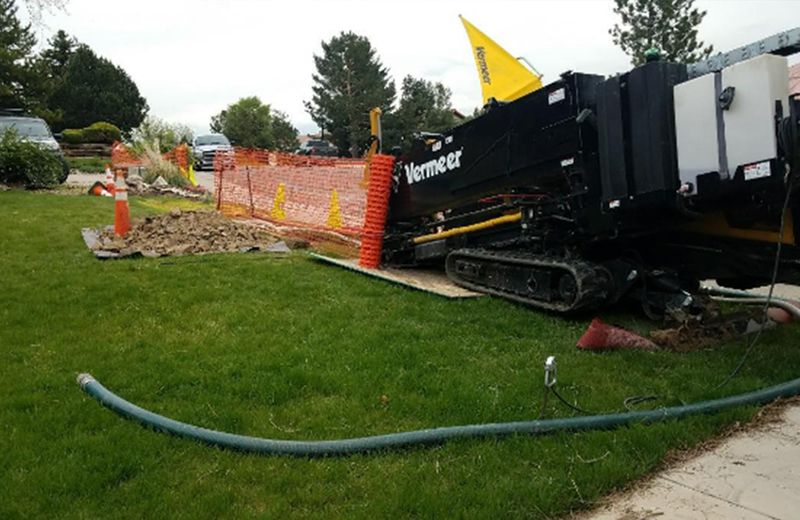 Getting The Job Done Right
Large grain-size rocks can serve as huge obstacles on any property looking to restructure or add additional layouts to its foundation. If you have a structural issue that needs a proper evaluation, give our team a call today!
If you need boring underground services, consider L & M Underground Inc. We have the experience and equipment necessary to complete the job. From installing underground utilities, boring through solid rock, and tunneling, our team is versatile in handling any obstacle in our way to achieve the exact project goals you're aiming for.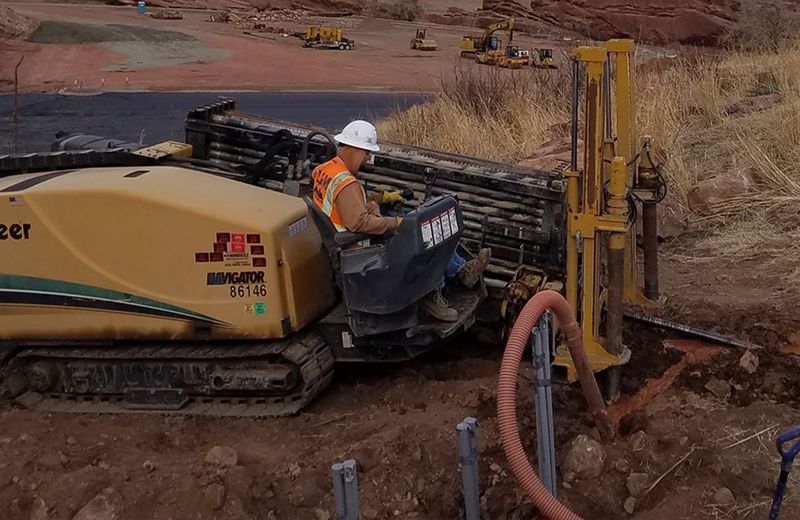 How It Works
Underground boring is a process that involves using a rock hammer with a directional drill to bore through the solid rock underground. This method is often used by boring utility contractors that know how to create underground tunnels and conduits. Unlike metal cutting, rock drilling does not result in the formation of continuous metallic chips. Consequently, the temperature at the cutting edge is far lower than that of metal cutting. In certain circumstances, such as oil and gas drilling, the compressive strength of the rock formations may be extremely high, and it rises with each level increase in good depth. The rock is crushed primarily by indentation followed by fracture and debris removal using a crushing mechanism.
L & M Underground Inc. uses over 20 years of experience digging diverse sets of underground projects and terrain to consistently deliver the boring underground services you're looking for. If you need boring confidential services or want to learn more about Rock Hammer Drilling, don't hesitate to contact us today! We would be more than happy to help you with any of your boring underground needs! Keep up to date with the latest in underground projects and rigging by subscribing to our free updates today!