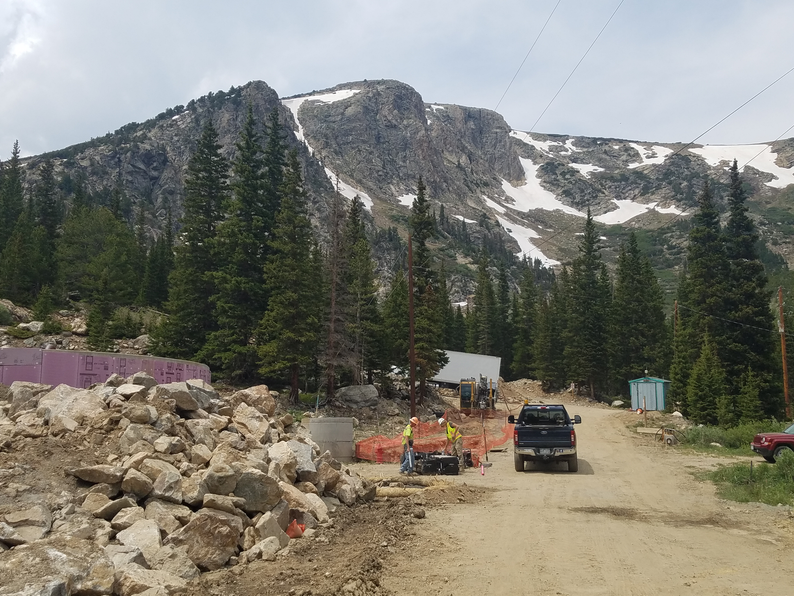 Rock Drilling
With over 20 years experience working in the Rocky Mountains we have learned a thing or two about rock boring. We run into many types of rock on our projects. We encounter cobble, shale, sandstone, granite, and decomposed granite. Each situation requires a different approach. Our knowledgeable team is capable of choosing the right drilling equipment, tooling, fluids, and methods to get the job done.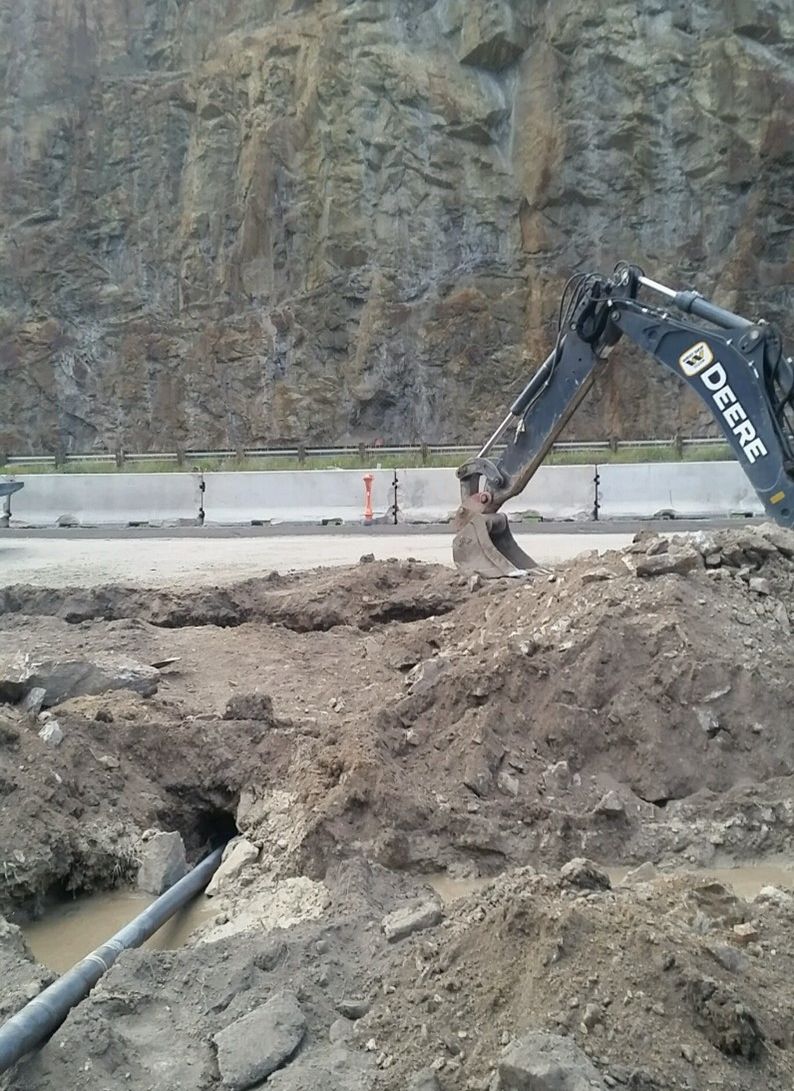 Rock Hammer Drilling
When approaching a horizontal directional drilling (HDD) project in medium to hard-rock conditions we will utilize an air hammer system, such as Mincon to significantly increase penetration rates. The air hammer uses high pressure/high volume compressed air to power the drilling operations, requiring less water and torque than standard drilling operations.
L & M Underground Inc. uses over 20 years of experience digging diverse sets of underground projects and terrain to consistently deliver the boring underground services you're looking for. If you need boring confidential services or want to learn more about Rock Hammer Drilling, don't hesitate to contact us today! We would be more than happy to help you with any of your boring underground needs! Keep up to date with the latest in underground projects and rigging by subscribing to our free updates today!