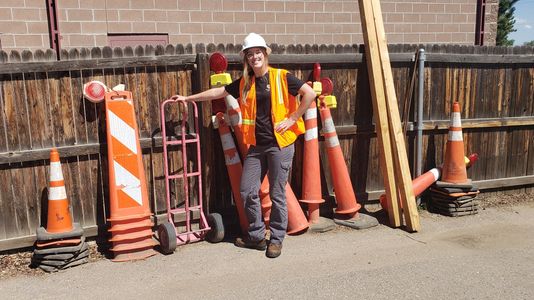 We offer a positive safe work environment with competitive wages and benefits including health insurance. We provide our team with ongoing training and promote from within. L & M Underground is an equal opportunity employer.
We are currently hiring for the following positions:
HDD locator
Job Description: The job duties of the HDD Locator include but are not limited to the following: Utilize digital tracking system to direct directional bore operator in guiding the drill to ensure that the bore safely avoids utilities and other underground facilities; equipment is not damaged; and that bore meets the plan specifications (i.e. depth and in easement, etc.). Coordinate with utility locators to ensure all utilities locates for the work area are complete. Assist HDD crew in ensuring that all utilities in the work area are verified by potholing. Perform Daily Pre-job Hazard Analysis and Safety Checklist. Assist in job site preparation and overall project completion, including cleanup.
Job Requirements: Minimum 3 years experience, valid driver's license with safe driving history
To apply or learn more about career opportunities please fill out the form below: